We manage the risk
so you don't have to
By investing in Propiteer Capital PLC you're growing your money so you can meet your financial goals.
While you receive attractive returns on your investment, your money is hard at work financing asset-backed projects. Your funds are spread across our diverse property development portfolio with a gross development value of over £785m.
Propiteer Capital PLC Asset Classes
Residential homes
Private rental apartments
Hotel & leisure facilities
Commercial offices
Essential utility infrastructure
Propiteer Capital PLC Economic Regions
United Kingdom
Deploying funds in established UK locations for high margin returns or robust income streams, such as rental properties.
Ireland
Strategically expanding into Dublin provides Brexit-resistant developments.
Global
Social responsibility with government contracts underpins Propiteer Capital PLC's global essential infrastructure projects, such as fresh water supplies.
Invest in our projects and get reliable, high returns.
How your money is used in asset-backed projects
Propiteer Capital PLC only places funds into developments which have passed extensive financial due diligence with legal and financial professionals. Funds are only invested where they're managed by a team with successful backgrounds and substantial experience.
Typical developments include: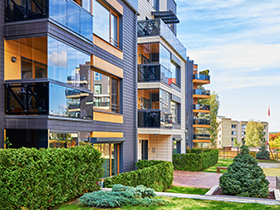 Clondalkin
Dublin
Propiteer's flagship project realises a bold vision for Dublin with over 1,600 modern apartments, described as the largest Private Rental Scheme in Ireland.
Read more
Development Type:

Town Centre Re-development

Development Size:

20 Acres

Includes:

Over 1,600 apartments, parks, retail, leisure & childcare facilities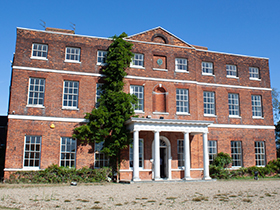 Brizes Park
Essex
A magnificent Georgian listed mansion situated in a desirable commuter belt with excellent transport links, sitting within 73 acres of woodland. The main house will be renovated into apartments with outside buildings developed into residential units.
Read more
Development Type:

Residential

Asset Type:

Exclusive Homes

Gross Development Value:

£27.1m

Illustrated Profit*:

£6.9m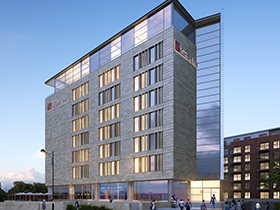 Hilton Peterborough
Peterborough
A prestigious focused-service hotel located in the centre of Peterborough city, crowned with an iconic Sky Bar overlooking the nearby beautiful river Nene and cathedral. Propiteer Hotels are aspiring to create the finest Hilton Garden Inn in Europe to date.
Read more
Development Type:

City Centre Hotel

Asset Type:

Hilton Garden Inn

Gross Development Value:

£26.0m

Illustrated Profit*:

£4.5m
*Includes bank interest but excludes Propiteer investor interest
Invest in projects just like this today